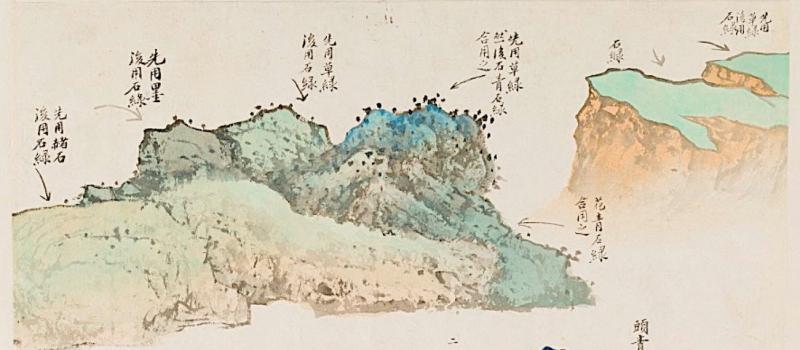 Whether you are an individual or a company, concerned about the preservation and the enrichment of the collections of a museum that is close to your heart, you can adopt a work of art (object or painting from China, Japan , Vietnam or Korea) with a view to its restoration or acquisition.
For residents of the United States King Baudouin Foundation
SAMC and the Cernuschi Museum particularly thank the generous donors who participated in the campaign "Let's glue the fragments from the past!".
Mr. and Mrs. Jean CADET
Mr. Duc CO MINH
Mr. Jérôme COUTURIER
Ms. Thu Ha DAO and Mr. Henri DANG
Mr. Hung DINH
Ms. Thuy-Oanh DO-KHAC
Mr. Christophe HIOCO
Mr. Robert LAVAYSSIERE and Ms. Anne-Elizabeth CABEE
Mr. Jean Marie LECOMTE
Mr. and Mrs. Gérard NGO
Mrs Marion NGO COHEN-SKALLI
Mr. Binh NGUYEN
Mr. and Mrs. Huy Quy NGUYEN
Mr. Tat Cuong NGUYEN
SELARL by Dr. Duong Tuan NGUYEN
Mr. Robin QUILLIEN
Mr. Kinh VU QUANG
Mr. Pascal VUONG